Galleries of seascape photographs that feature rocky shorelines, beaches, rustic ports and panoramas.  Perfect for gifts.  Perfect for your office, home, cottage or beach house.
Galleries of seascapes that capture the splendor and power of where ocean waves and currents meet rugged, rocky coasts.
A gallery of charming character studies that feature ancient or derelict jetties and vessels.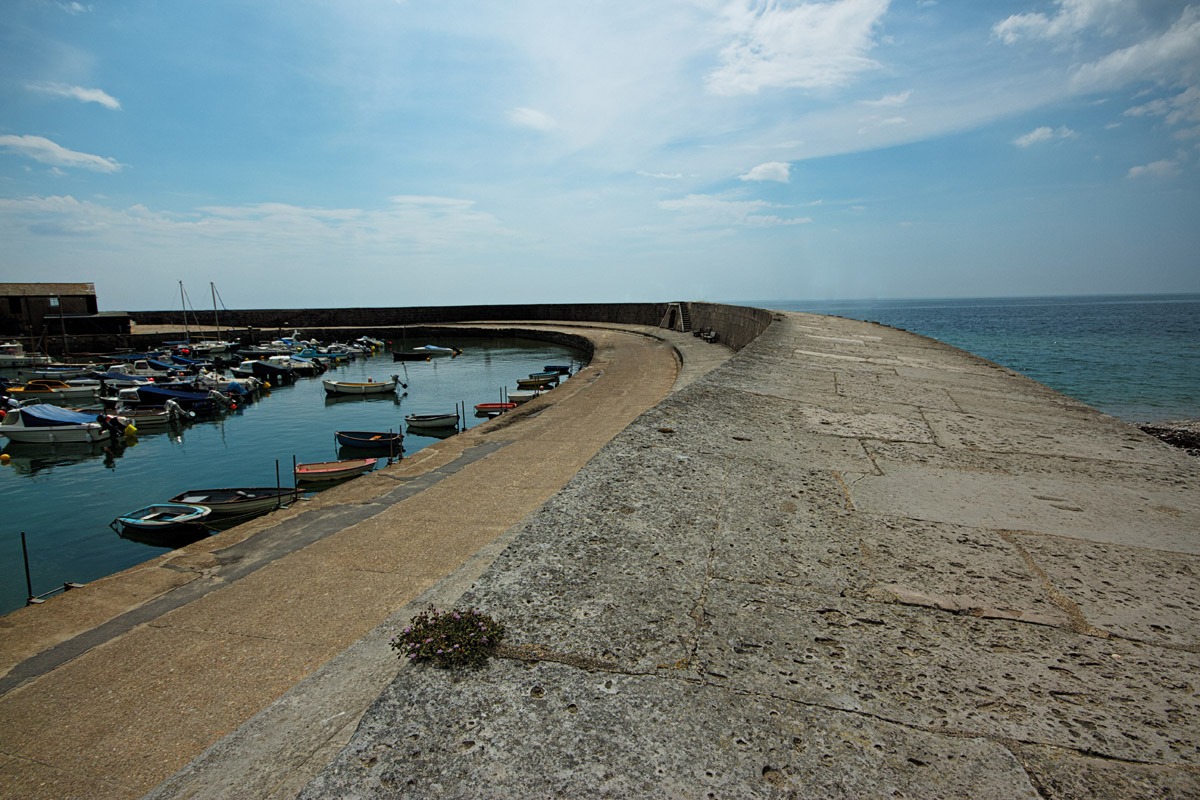 Galleries of seascapes featuring sand and surf, reminiscent of tropical vacations and summertime.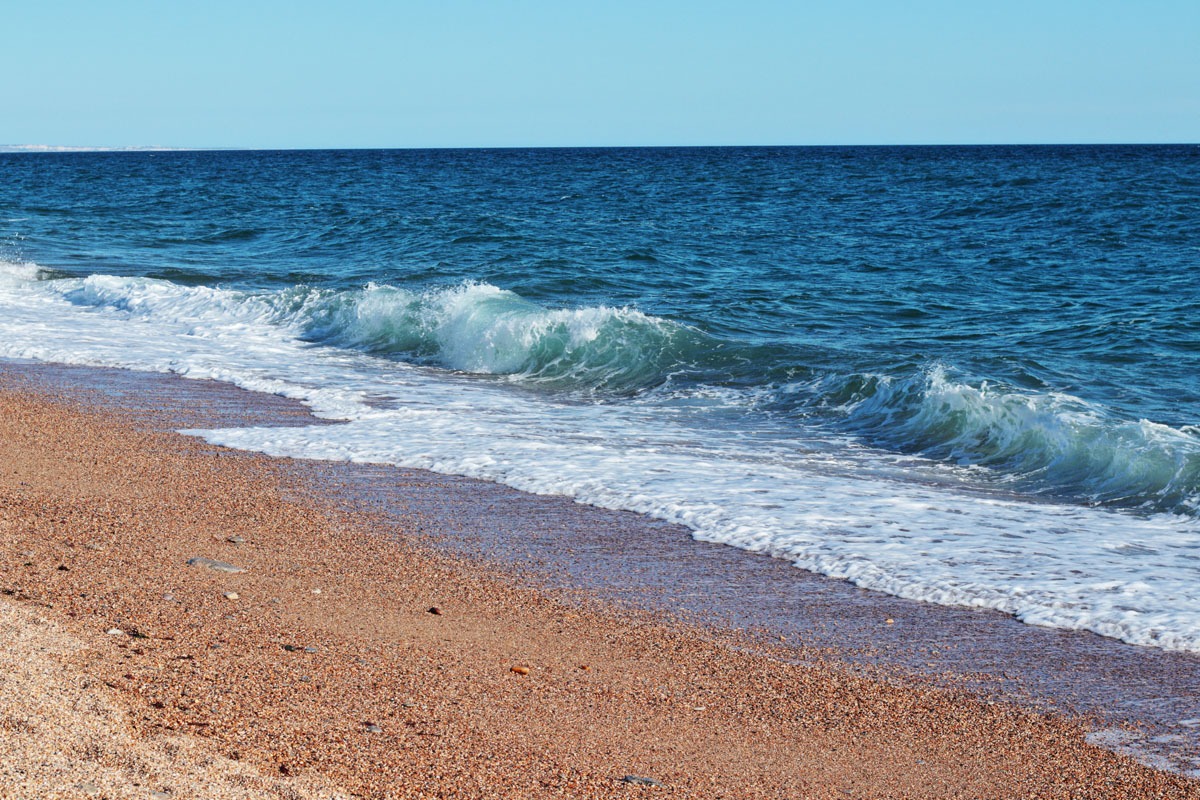 A gallery of tastefully composed flotsom and jetsom, perfect for your boathouse or beachhouse.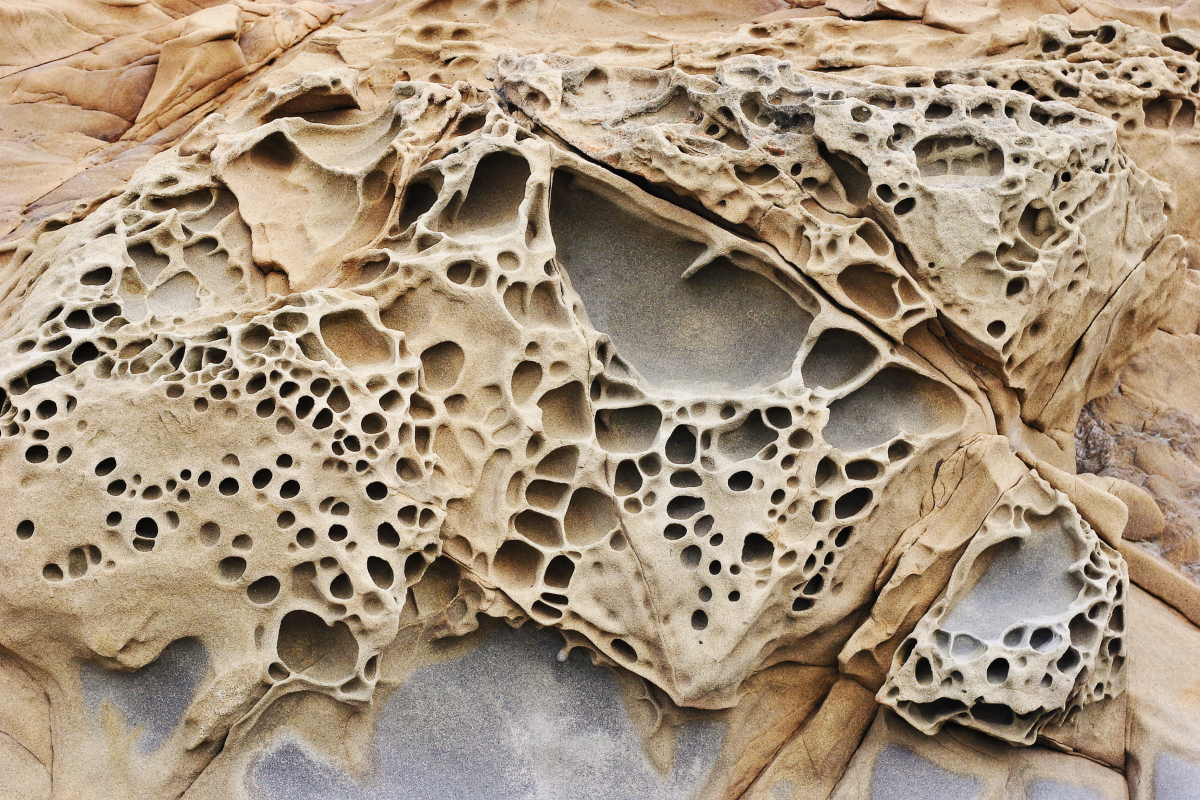 Seascape panoramas that can be ordered as single prints or in sets of two, three or four to be mounted on the same wall.