The Benefits of Hanging Landscape Art on Your Walls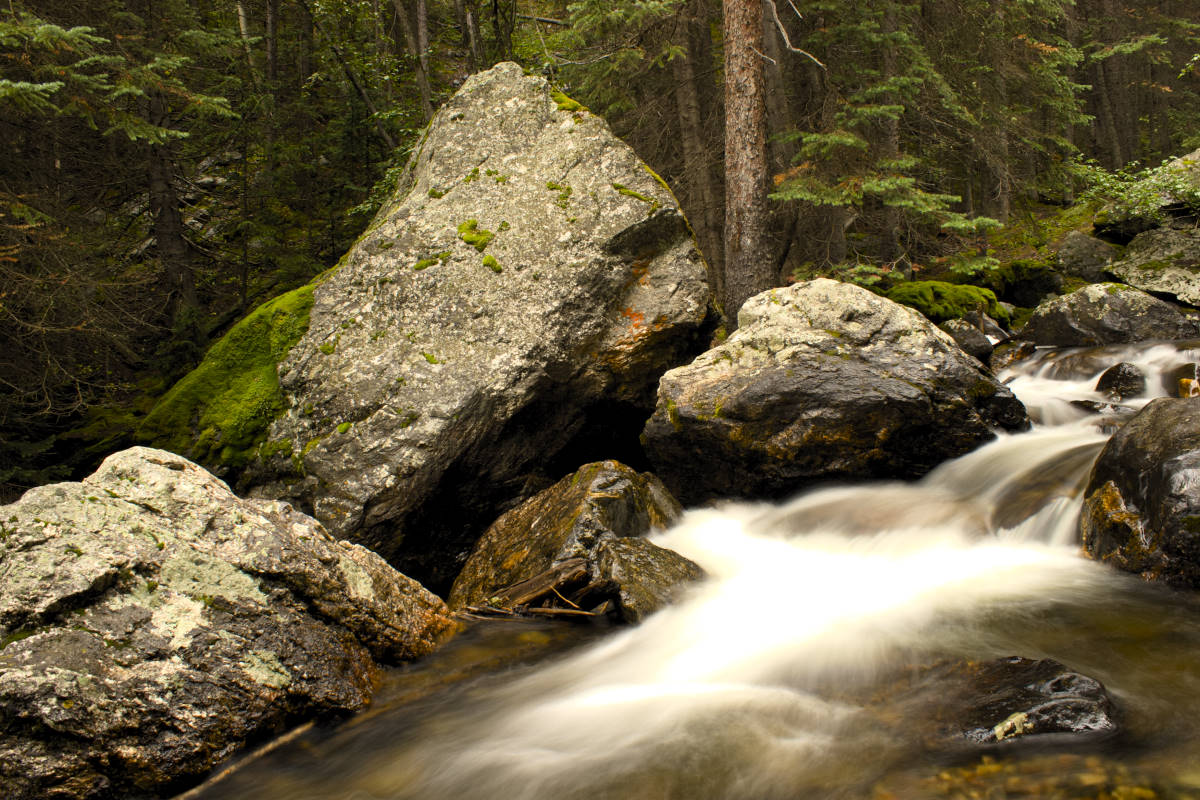 Posted  Tuesday 6/8/2021   4:01 PM   San Francisco  1177 words
When you work from home do the bare walls oppress you?
Do you face an empty expanse of wall space, wishing for something to break the monotony?
Do you yearn for something, anything, to quell your cabin fever? Perhaps you yearn for the beauty of the great outdoors?
Or perhaps you're wondering what kind of wall decor would look best in your work space.
Maybe you're seeking something to help you settle into a calm, yet energized mood for productive work, something to set the stage for that elusive flow state.
Or perhaps you want your work space to reflect your attitudes and beliefs.
Do you want your workspace to exude sophistication?  Do you want it to make a statement?
If so, consider the landscape photography featured in the galleries at dougweirphoto.com.
What you'll find there are photographs of engaging and inspirational landscape photography.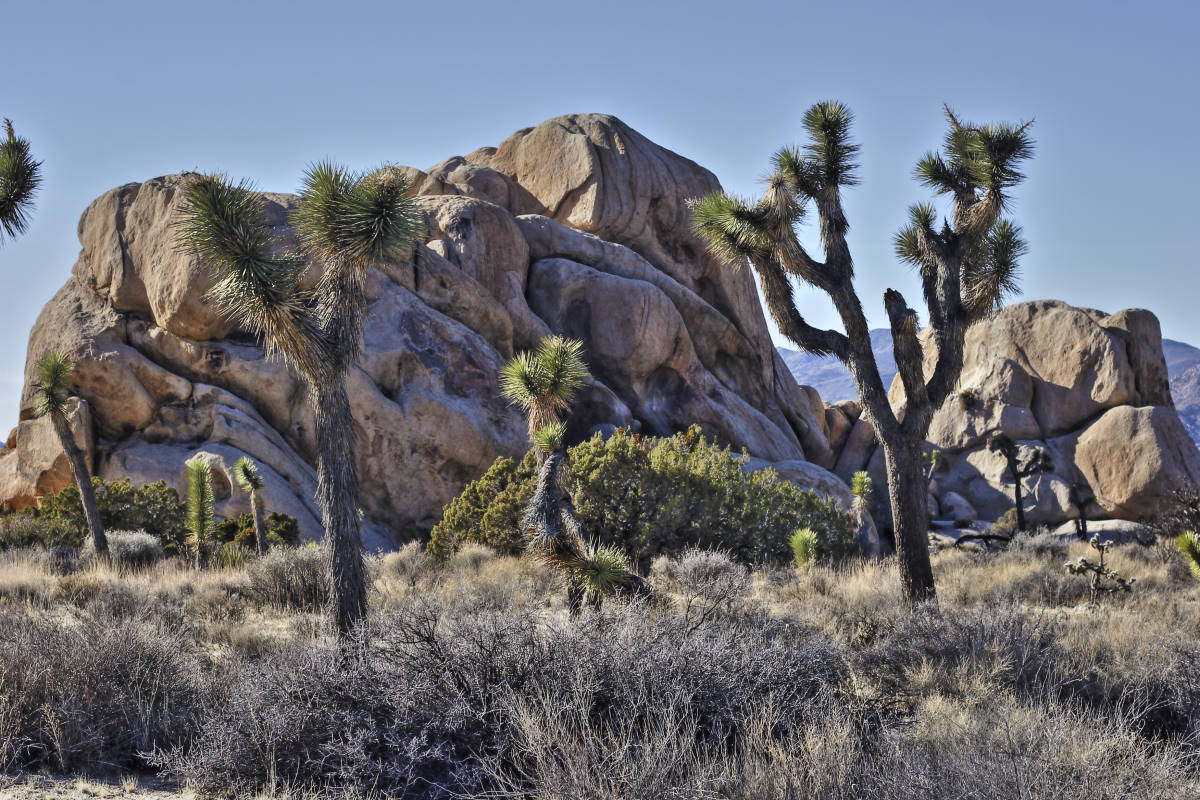 If what you find there resonates with you, then you can be sure to enjoy a whole host of benefits from hanging your purchase from dougweirphoto.com on the walls of your workspace:
Landscape art will enhance your mood – especially for a piece that resonates with you.

Lush natural landscapes bring the depth and splendor of nature into your living space.

Landscape wall art will rekindle your connection with nature.

It will help create a vibe or mood that puts you into the flow state for productive work.

Large prints of nature scenes will inspire feelings of warmth and wonder.

Landscape and nature prints will also help inspire calm, peace and tranquility.
In other words, you can transform your workspace into your very own ecosystem that is conducive to a productive, enjoyable flow state.  How? By hanging quality and engaging prints  that resonate with you, prints of landscape and nature photography.  And a great place to select and purchase those prints is dougweirphoto,com.
Your new wall art will create a comfortable space that evokes the optimum mood and frame of mind for productive work and creativity. It will help put you in the zone of the flow state.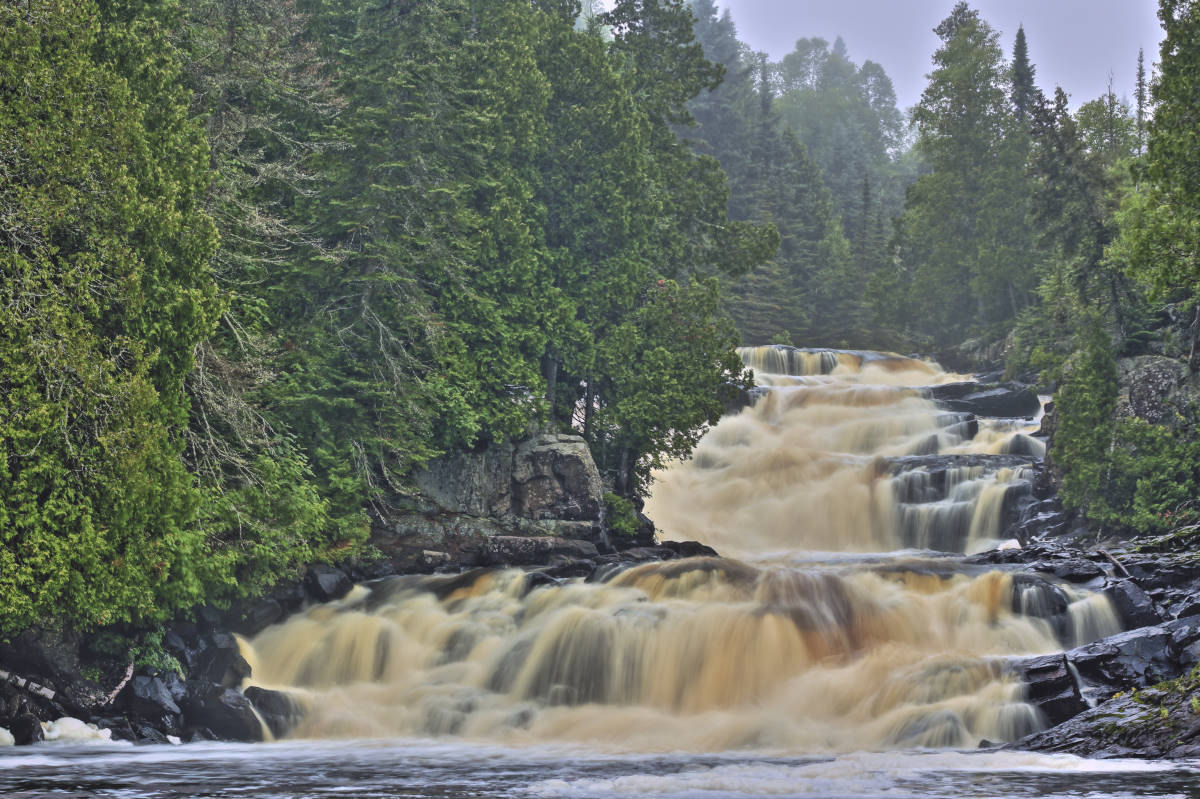 Beyond that, there are a host of additional benefits:
Landscape photography can rekindle cherished memories of your favorite hiking trails and most memorable expeditions in the great outdoors. 

Landscape photography can evoke memories and feelings of peak experiences in nature, to spark positive vibes.

Landscape photography can even commemorate key life events for you and your loved ones.

Landscape photography can rekindle feelings from a memorable story or poem.

Landscape photography can refresh and renew your mood — when you need a break from work — simply look up at a canvas print of your favorite place.

Landscape photography lets you escape from your current surroundings.

Landscape photography can transport you to your favorite place of Zen like tranquility.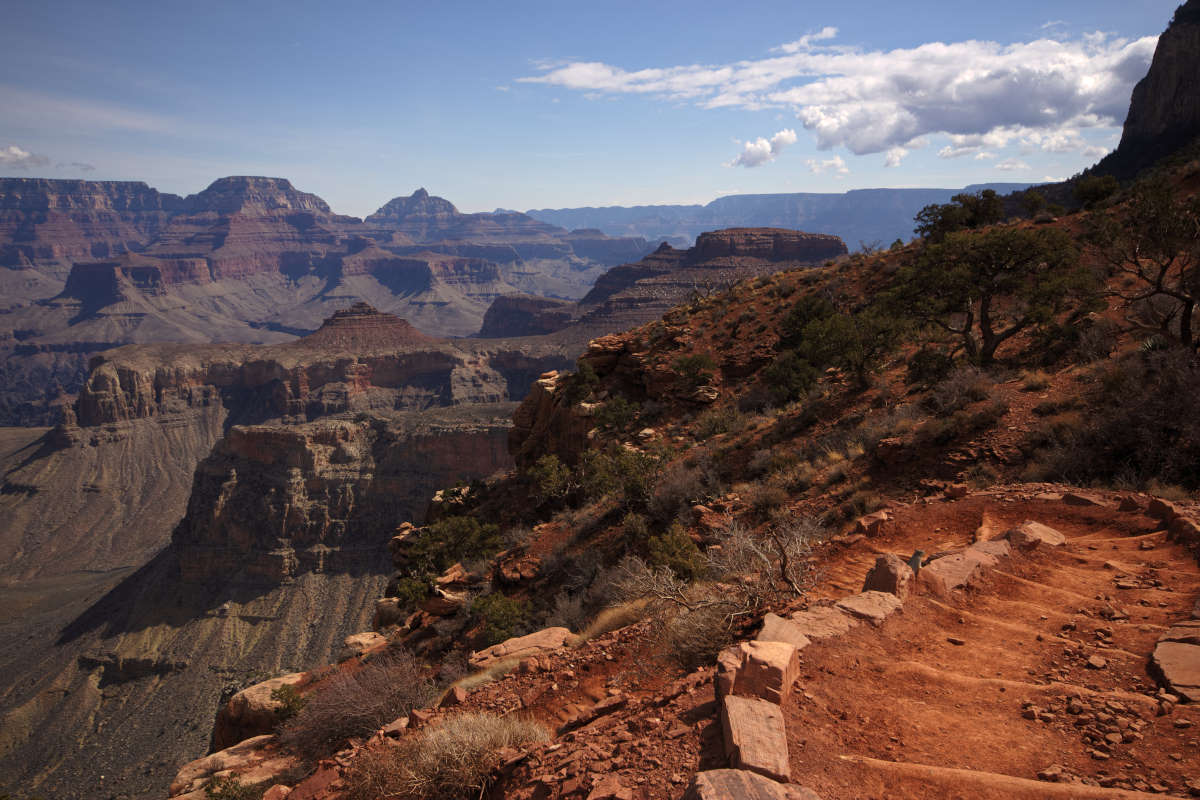 By contrast, a photographic print of an urban theme, for example, a cityscape or an architectural landmark, can evoke a sense of immediacy and sophistication.
Going further, you can even combine the mood evoked by cityscapes and architectural landmarks with the natural splendor of sunsets or the night sky.  So be sure to visit our galleries that depict those themes.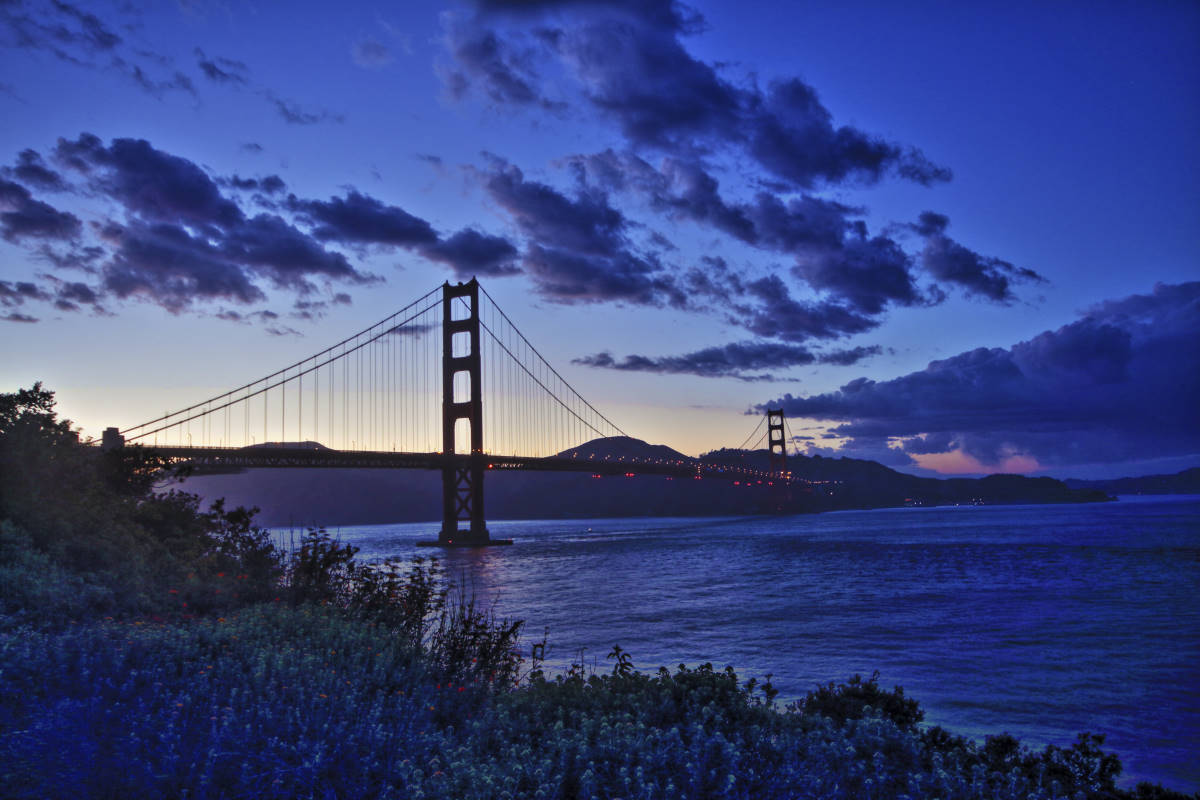 Beyond the deeper psychological benefits listed above, canvas prints of landscape photos offer a host of aesthetic and design benefits:
A canvas print can create an aesthetic focal point for a room.

Similarly, a particularly inspirational print can draw attention to itself, and serve as a conversation piece.

Also note that a large canvas print of wilderness scenery can take the place of a window in an otherwise windowless space.  It can create a view that you would otherwise not be able to enjoy.

Really big prints can serve as a kind of accent wall, where they create a sense of depth and space.

Very large, wall sized, photo realistic murals of outdoor landscapes can open up a room into the depth of the image world.
Canvas prints of landscape art can also complement your interior style and can certainly boost the personal style of your living space. 
How?  Carefully selected landscape art can strike an aesthetic or artistic harmony with your furniture and other design and architectural elements of your living space, such as sculpture pieces or flooring material.
There's really no limit to what you can harmonize together with the help of landscape art. 
You see, landscape wall art is really a decor element that helps to strike an artistic balance. It helps you achieve precisely what you want in your personal living space, aesthetically speaking.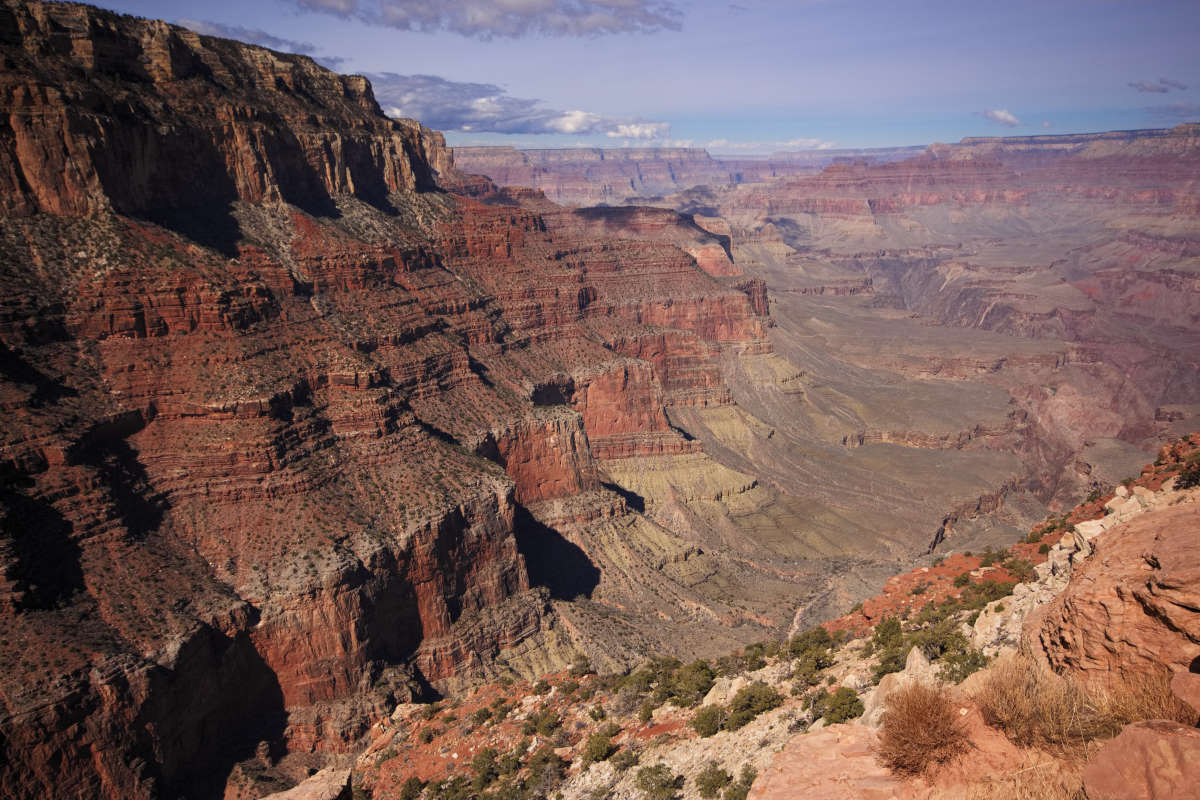 Photographs of the iconic landmarks from the wilderness of North America can bring nature indoors, set the mood of your living space, and present a kind of a personal statement about you, for your very own personalized and mini ecosystem for your work and for your life.
Moreover, landscape photography offers a timeless beauty that never goes out of style. So you can rest assured that the landscape wall art that you invest in today will never go out of style. It will always be on point for your living space or workspace.
Technical features of our landscape prints:
Quality materials

Choice of substrate – canvas frame prints, metal prints, archival photo paper

Protective coatings so your landscape wall art will hold up under the harsh UV component of the sunlight for sun lit work and living spaces.

Choice of size and format. We offer a wide range of sizes and formats in addition to framing options.

We ship all of our products with easy mounting hardware.

You can rest assured that we offer all of this with a 100% total satisfaction guarantee.
We are also lining up some offers for LED lighting so that the photographic art that you invest in can be properly displayed within your workspace.
So what you need to do now is visit our online galleries dougweirphoto.com.
Discover new and interesting ways to decorate your walls with art.
Choose a landscape image that resonates with you.
Then select the format (size).
We'll start work on delivering the artwork to you immediately.
So shop now and get ready to hang a compelling and transformational landscape photograph in your living space in the near future.
Decorate your home and accessorize your life with Incredible works of art.
Also remember to sign up for emails so that you can be the first to hear about our special offers and see new images from our latest expeditions into nature.
Remember that we have a huge variety of landscape photographs to enliven your personal space, your work space and your living space.
So choose the landscape with a color palette that resonates with you, one that inspires a feeling of wonder and awe and positivity, one that is most conducive to either getting you into the zone for productive work or settling you into a calm zen-like state for relaxation and meditation.
We're looking forward to meeting you!